Your online conscious community

A Daily source of inspiration to be your best and most authentic self

FREE BEGINNER EBOOK
I FOUND YOGA
Have you always wanted to try yoga but didn't know where to start?
Have you always thought you were too 'inflexible' or 'stiff' to do yoga?
Are you time poor and want to practice conveniently in your own home?
Tick tick tick! Then this my friend, is for you.
I wrote 'I Found Yoga' so everyone could have access to yoga. It's the perfect place to start and it's absolutely free!!
Yoga changed my life and it continues to do so every single day. This practice is for absolutely everyone and I am here to support you in any way I can.
So if you're a teeny bit interested, download this ebook. I'll be right there with you!
Becoming present to the intimate relationship we have with Mother Earth through breath and energy. Embodying the vastness of who we really are by tuning into the pulse of life within and around us.
12 Minute Guided Visual Meditation on remembering who we truly are. Dissolve into being as you break through the limitations of the mind and realise your truest, infinite potential.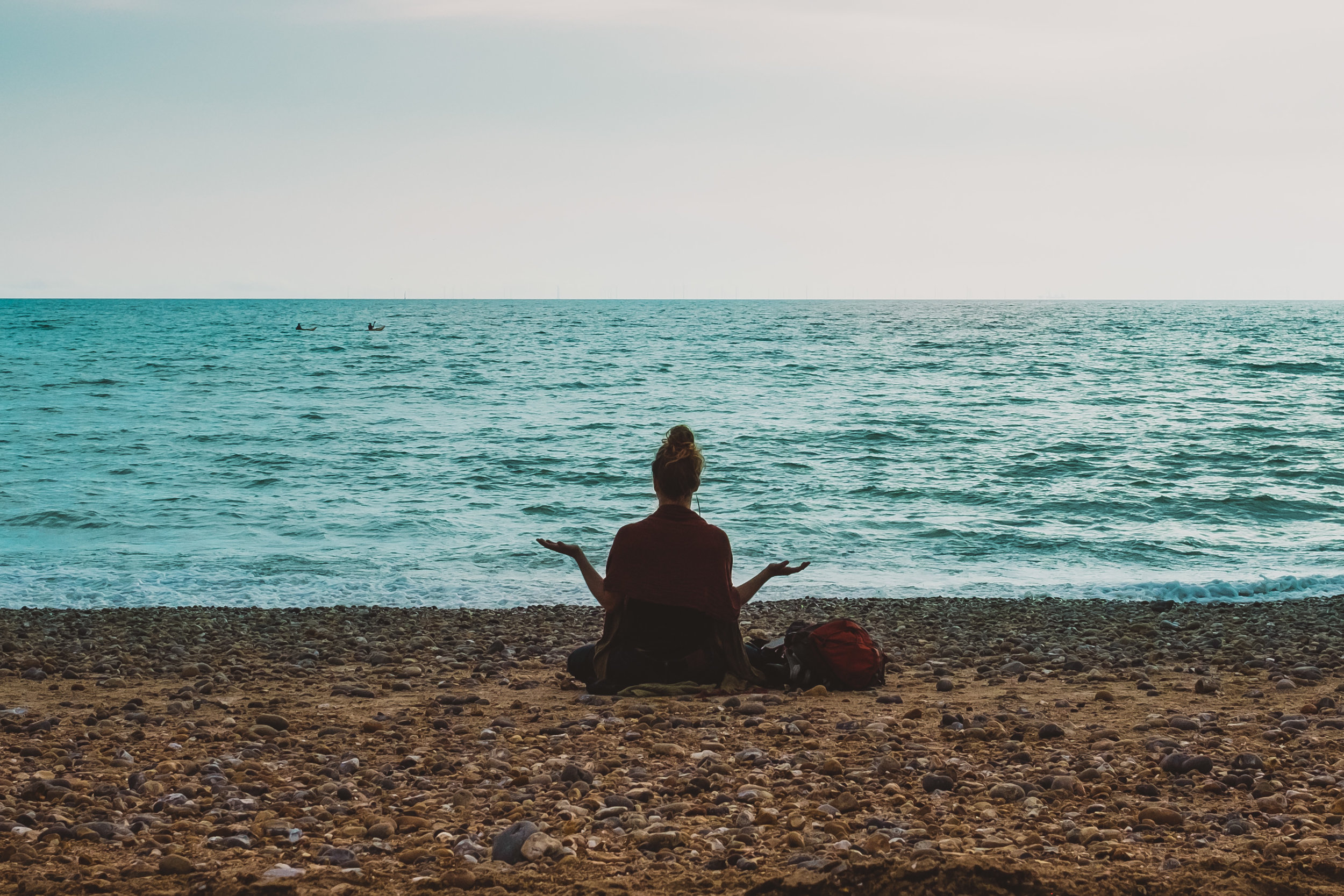 DAILY HIGH VIBES VIA INSTA @yogaforyou